After being locked in our homes for more than 5 months, nothing could make us happier than to know that we can finally travel again. With states opening their borders and easing rules of travelling, it seems travel has started once again in the country. One such state that is going all out with easing of restrictions is Goa, which has lifted all curbs on the movement of people across the state borders under Unlock 4, according to news reports.
GOA Unlock 4.0: All You Need to Know
Though international travel is still a faraway dream considering the global situation, our favourite destination Goa has removed constraints on movement of people in and out of state, in order to boost tourism.
Here is every bit of information you need to know before you hit the road.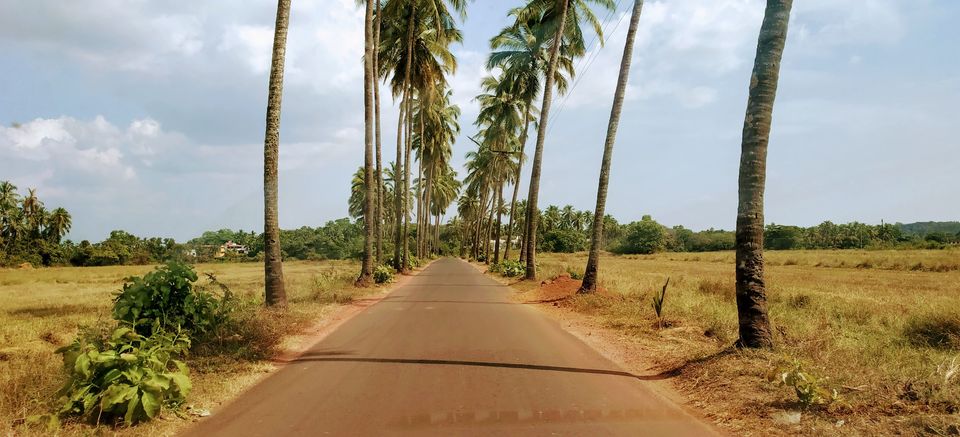 No Quarantine?
Yes, that's true!!!
The Government of Goa has uplifted the ban from all kinds of travel restriction and quarantine rules imposed earlier. So as per the latest rules, no testing and quarantine rules will be applicable on the domestic tourists entering the state by road, rail, or air.
However, for international tourists, compulsory testing will be continued.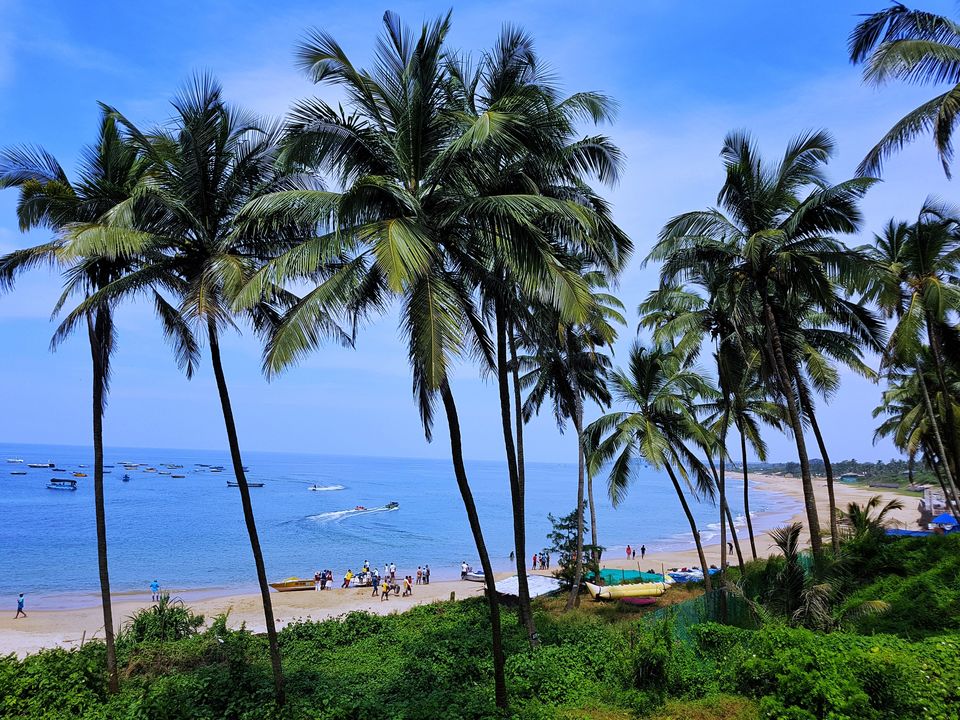 What is allowed, what is not?
Goa government has decided to open restaurants, bars along with spas and massage parlours. However, certain establishment will remain close such as – casinos, swimming pools, and cruises.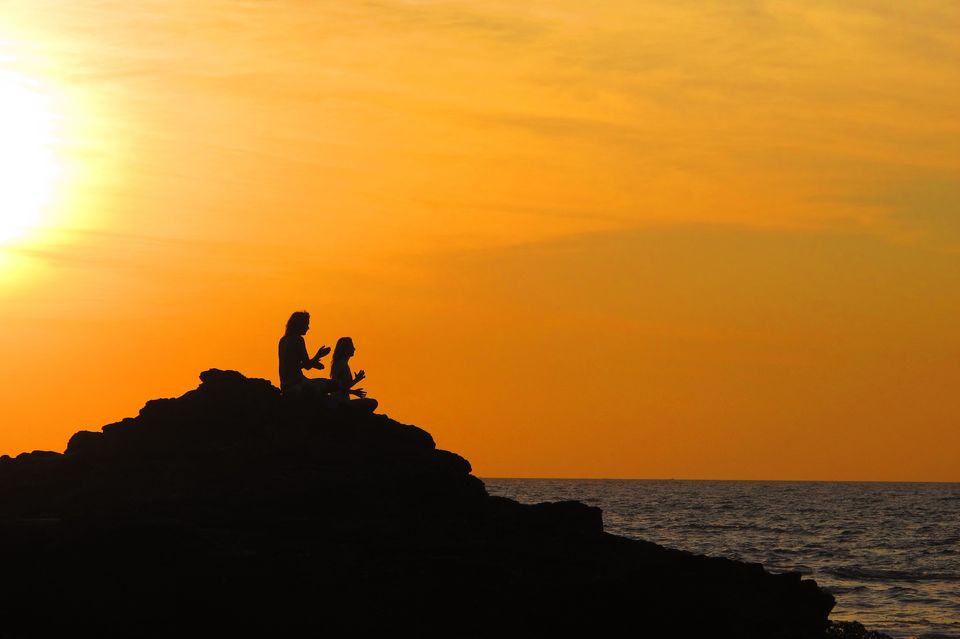 Though the latest easing of restrictions is welcomed by the tourism industry, the locals have heavily criticise the move, stating that it will speed up the spread of coronavirus in the state.
We will have to wait and see what this new development will result in and hope everyone takes precautions before they go for a vacation.
Follow me on Facebook, Instagram, youtube and my travel website.
You can also read this article on my tripoto profile here.